2019 Beijing Spring International RV and Camping Exhibition has ended. Moxuanhu brings 3 self-developed new products, shell-shaped glamping tent, hot balloon glamping tent and modular glamping box to this exhibition. The unique appearance and exquisite interior are eye-catching.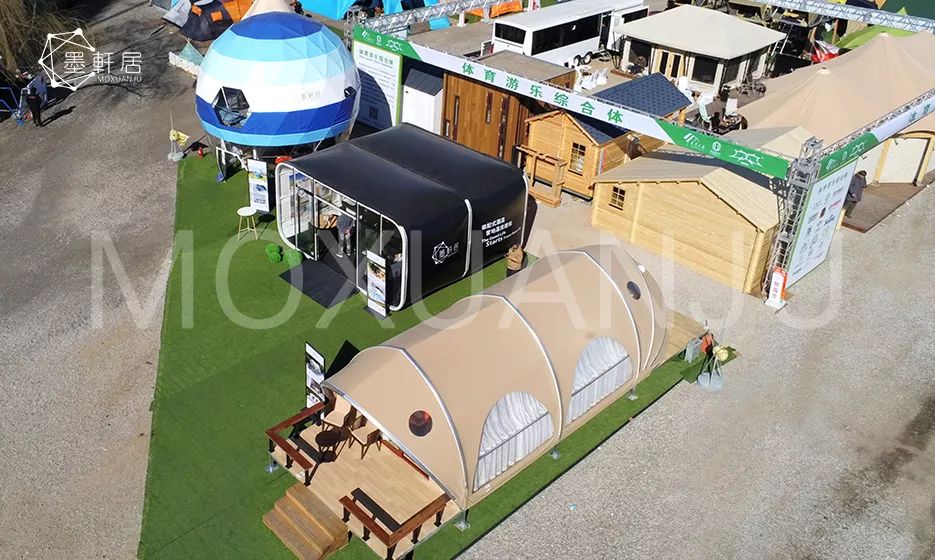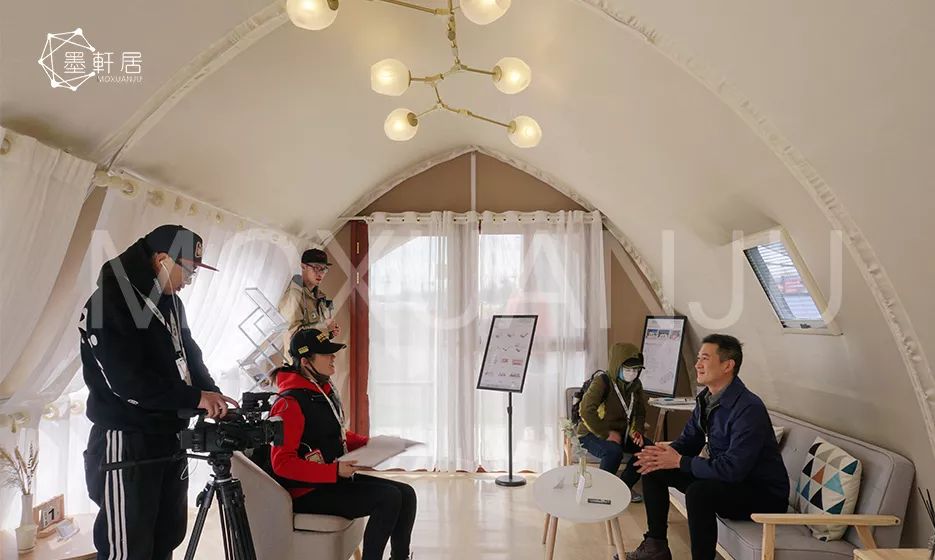 Vice President of Mo Xuanju accepted an interview with the organizer in the shell-shaped glamping tent
Shell shaped glamping tent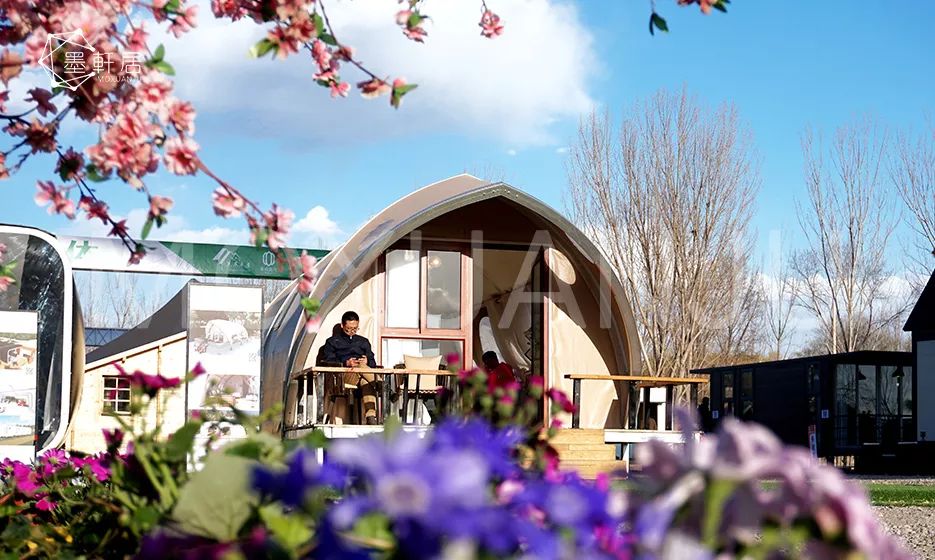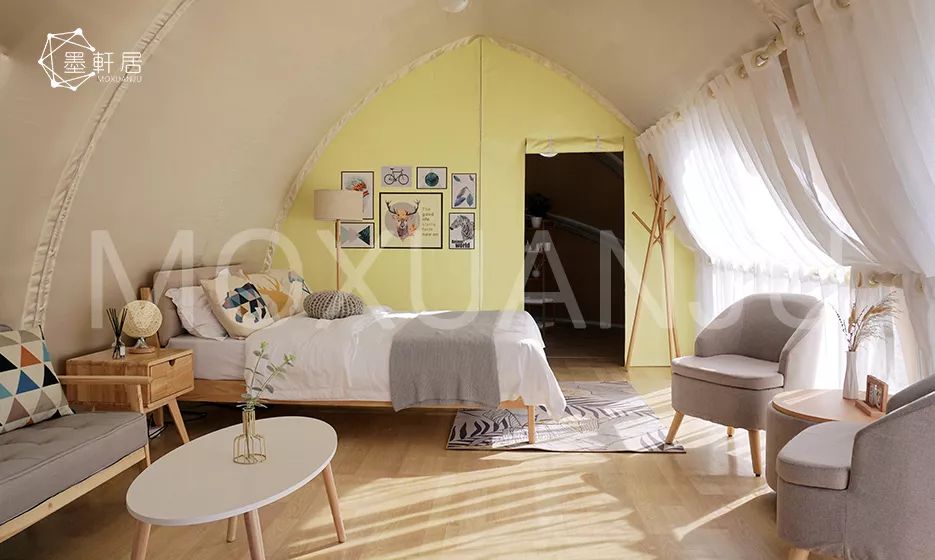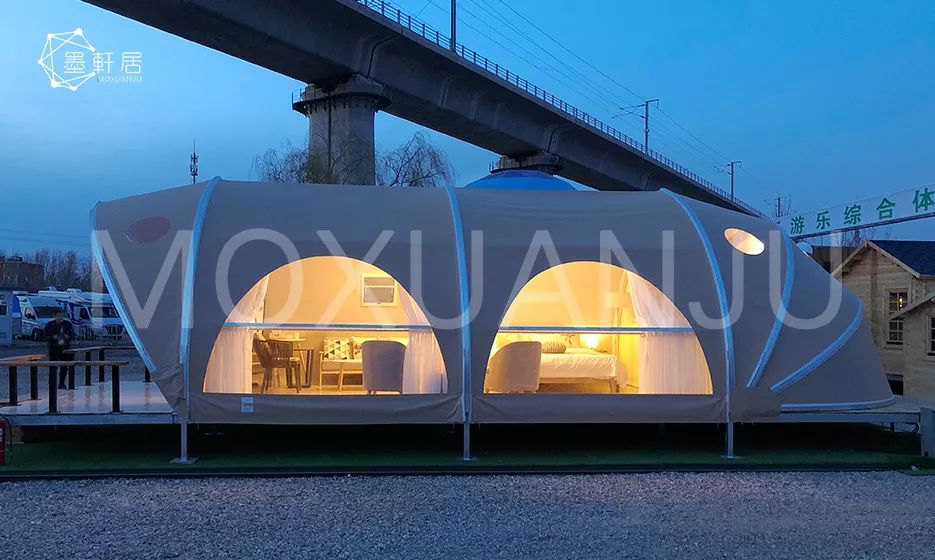 Hot balloon glamping tent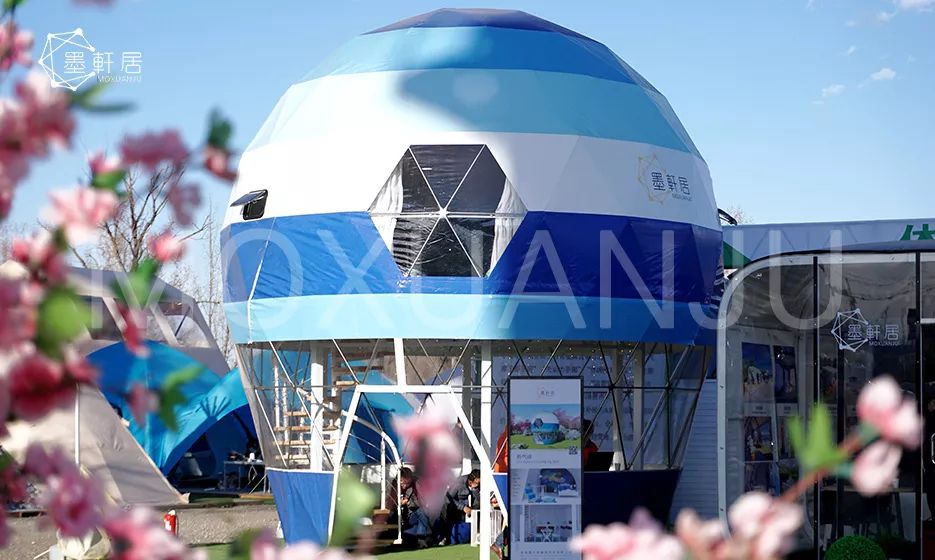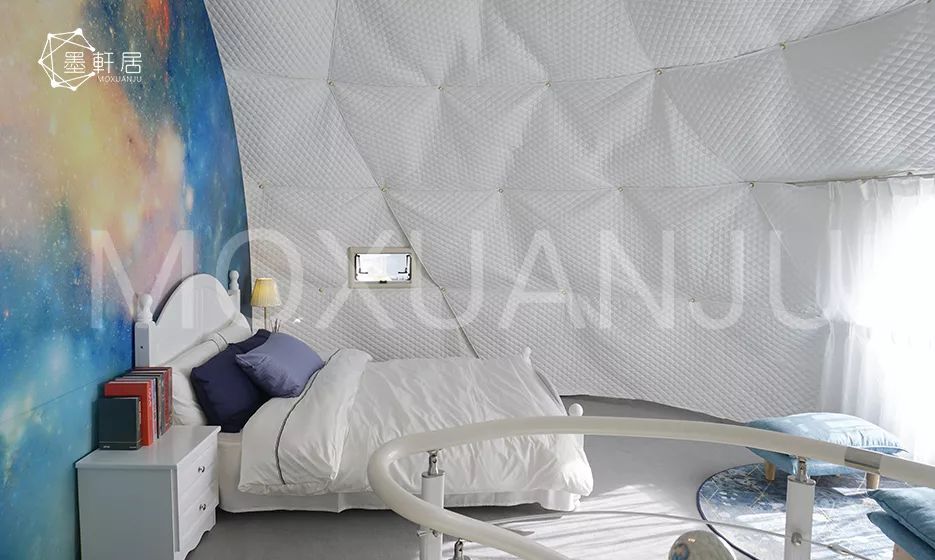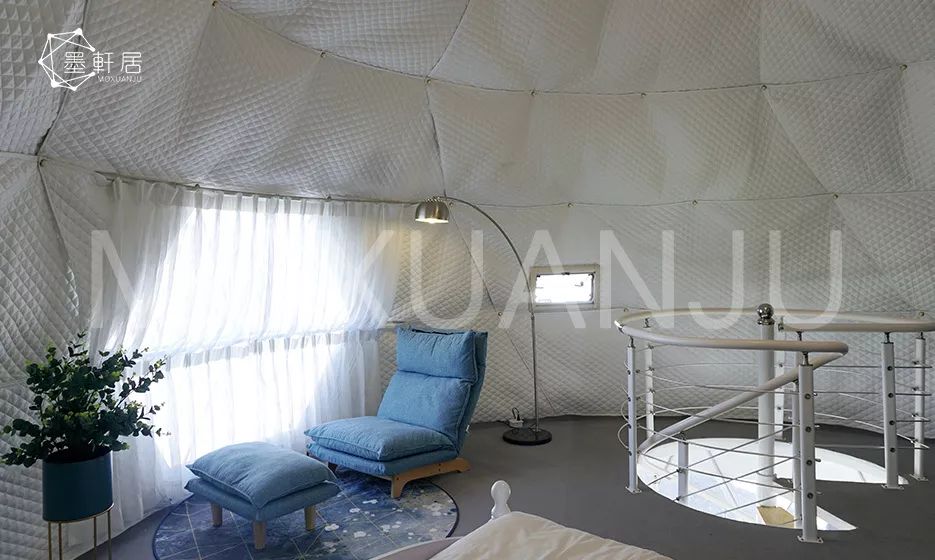 Modular glamping box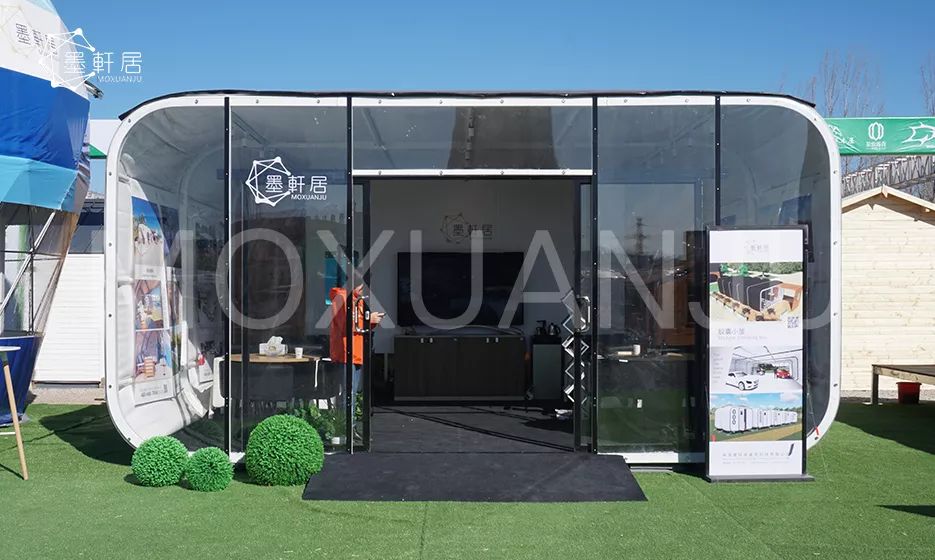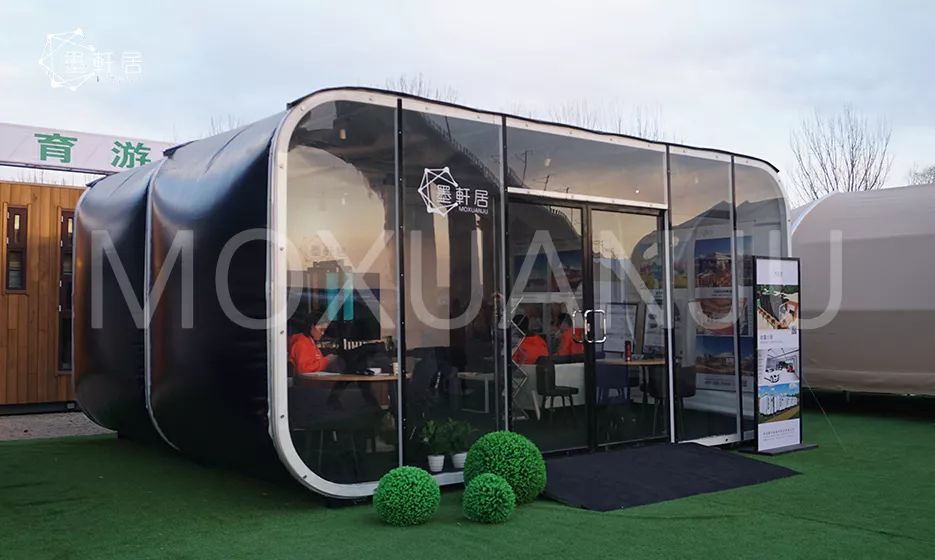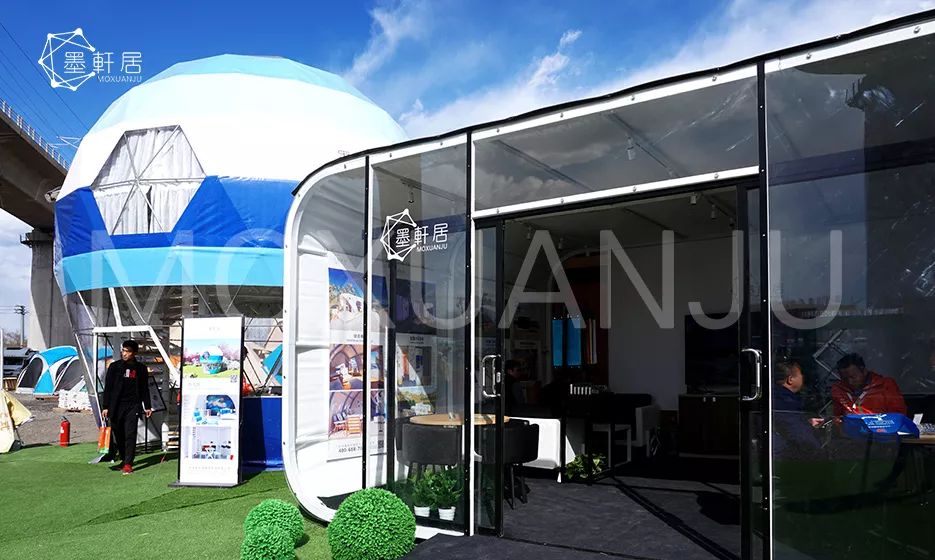 The Moxuan glamping tents blend nature and humanities to create a campsite and outdoor lightly luxurious residential experience and also pay great attention to enhancing the added value of the camp and the natural landscape of the scenic spot. As the sun sets, night falls, and the starlight in the tents of the Moxuan camp has become the last gentleness of this quiet night.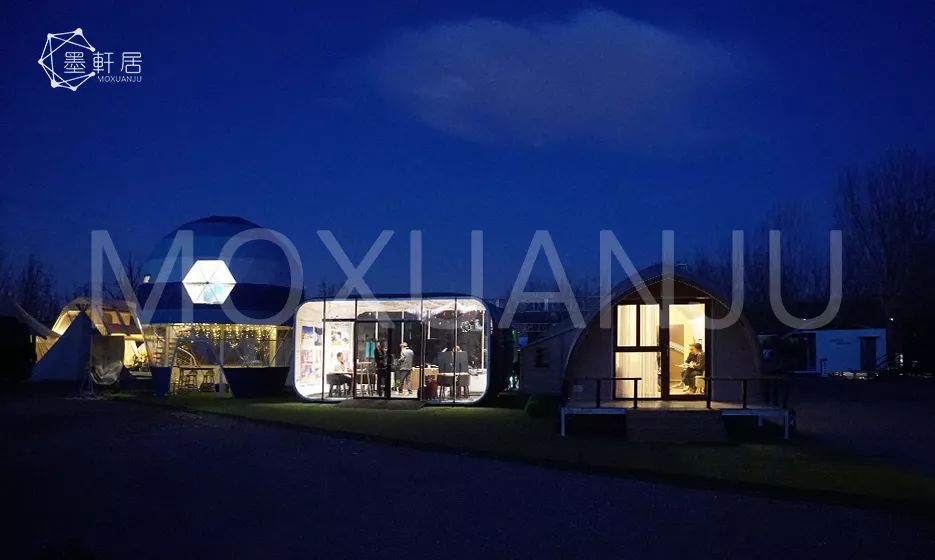 March, flowers blossom, is a good time for a spring outing, so please be prepared anytime to experience the outdoor wildlife.
Related Blog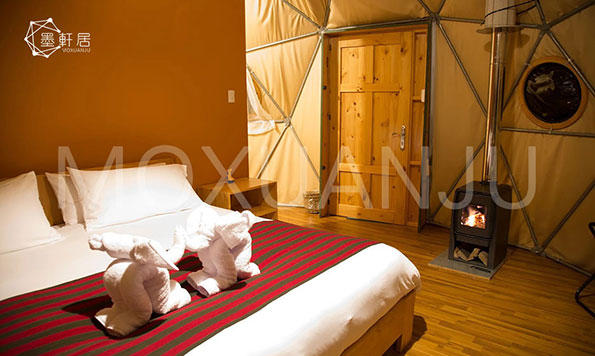 In the Luxury Glamping Tent series, the Glamping Tent Geodesic Shape series is a relatively mature product with high-cost performance. If you want to purchase a batch of Glamping Tent Geodesic Shape as a hotel to invest in a resort hotel, How much does a Glamping Tent Geodesic Shape Cost? The following is for reference […]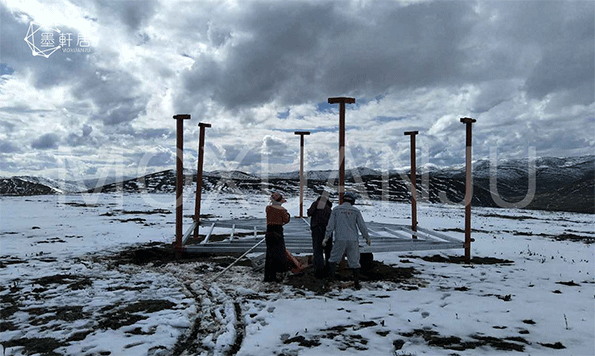 The development of camping tourism is developing rapidly. Working hard and traveling comfortably has become a popular lifestyle. More and more citizens choose to return to nature and choose the environmental protection, zero pollution, and less carbon tent hotel, therefore, Moxuanju Tent Hotel has become a hot seller. Many people will ask how long will […]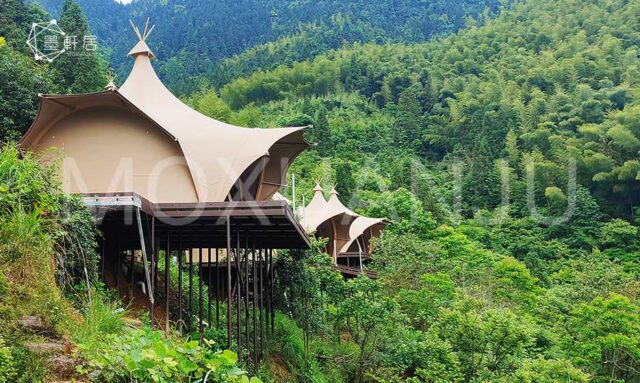 In order to meet the needs of glamping tents in various geographical environments, Moxuanju platform system has played a key role.