In recent years, with the booming development of the travel industry, the hotel has also ignited the hotel tents. The hotel tents have become the new favorite of everyone, and have become the holy place. Many travel companies want to seize the opportunity to build a glamping tent base quickly. However, they didn't get in touch with this industry before, but time will not wait for anybody. So there will be a question, what customization service will the glamping tent manufacturers provide?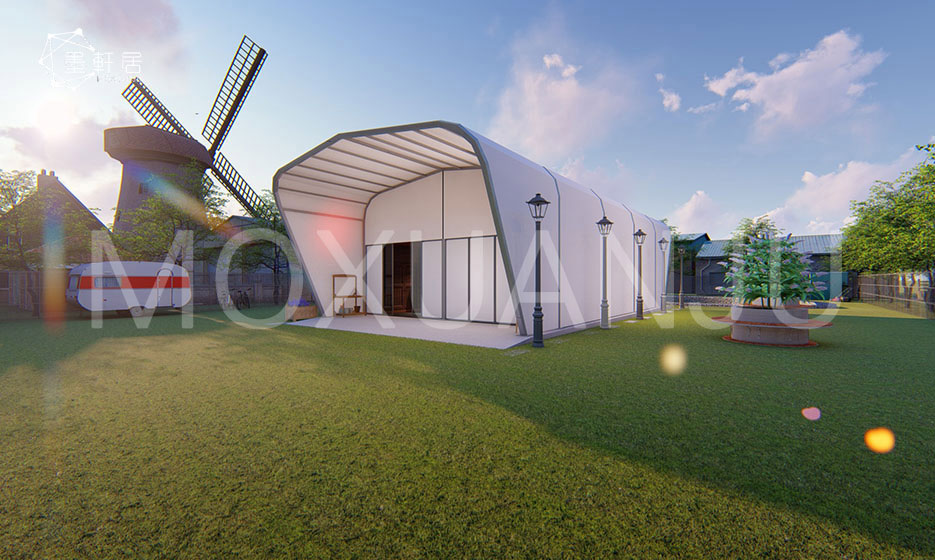 First of all, we could customize the shape and size of the glamping tent. Our standard designs have Geodesic Dome Glamping Tent, Glamping Safari Tent, Modular Glamping Box, Yurt Glamping Tent, etc. They are stylish and beautiful, and the size could be customized according to the room type. If the customers do not like our standard design and have their own favorite style, we could also customize it bases on the customer's idea.
Secondly, we can customize the decoration of the glamping tent. The fabric color, the platform, the side walls material, and colors can be customized. The platform could be a wooden platform or mud, and the wall could be vacuum glass wall or other hard walls. The interior decoration could be customized and decorated in different styles. The water and electricity inside could also be customized.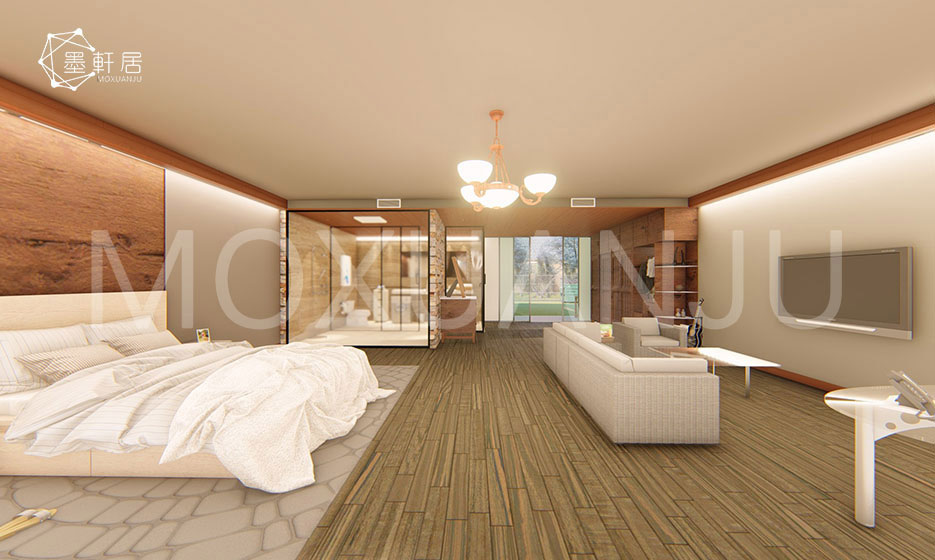 Finally, we could also customize a high-level glamping tent according to the client's budget, so that the clients only need to carry their luggage to check in.
Related Blog

Our Lodge Tent is not only used in glamping resorts but also used in commercial events. It is equipped with a large terrace, suitable for recreation, temporary storage, sales, etc.
Summer weather may bring some heat to the interior of the geodesic dome, but the following methods can solve this problem.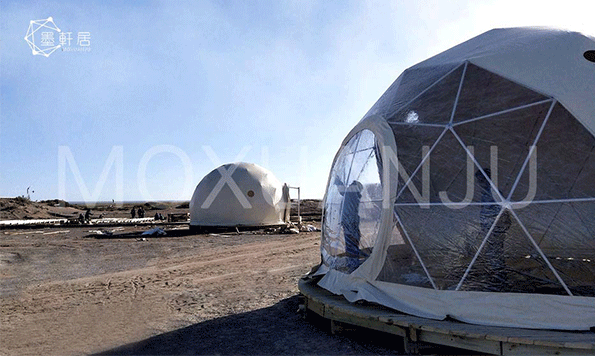 Different from Camping Tent, to provide an unforgettable and luxury camping experience, the Outdoor Tent Glamping combines camping and luxury hotel features together. While enjoying the camping holidays, there is no necessity for you to bring a sleeping bag and camping tent even no need to squeeze in a 100cm width camping tent. This photo […]