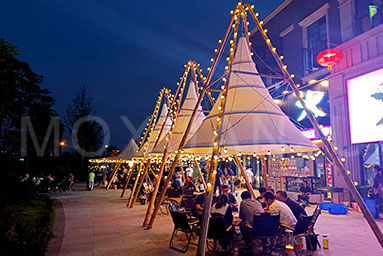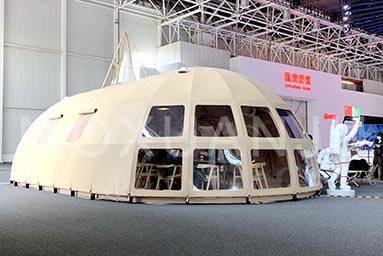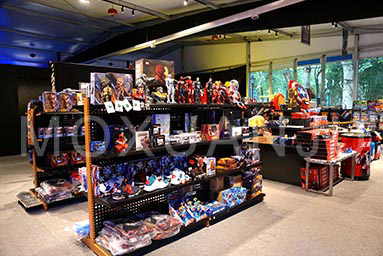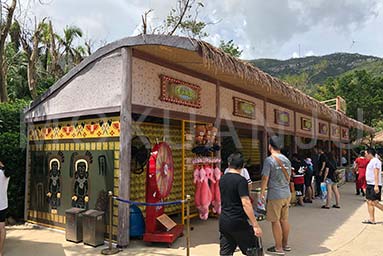 In recent years, tent resort is becoming more and more popular. With one-stop vacation service and the most comprehensive facilities, It is available for you to have a high-class vacation without making a burdensome traveling plan which is the best option for short-term tourism.
Nowadays, vacation hotel adopts the same landscape and entertainment, which leads to homogenization. Lacking innovation and low the experiences of holidays, So now lots of resorts have less of a competitive advantage.
Therefore, innovative hotel buildings like glamping tent are born at this moment, which does not only reduce costs but also offers different experiences. Except for providing comfortable accommodation for tourists, it is also necessary for a vacation resort to provide service, entertainment, restaurants, and other areas for different purposes. If you want to create a more distinctive leisure resort, a glamping tent will be a good choice.