Related Case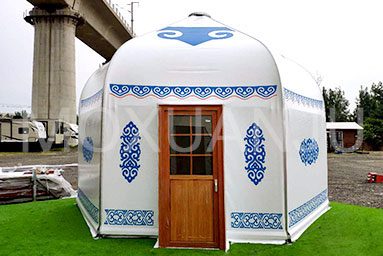 Retained traditional architectural yurt style,
adopted modern assembly techniques,
modern yurts make nomadic life so easy.
Integration of mobility and comfort,
modern yurts bring the prairie to you,
anytime you step in this little retreat.
Moxuanju launched a brand new portable box hotel, which not only looks beautiful and fashionable, but also solves the various drawbacks of the camping tents, and has become a mandatory product for many tourists.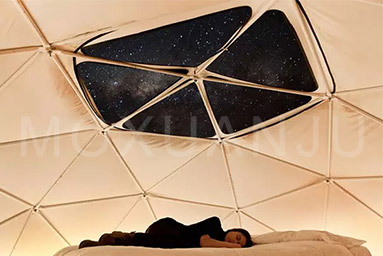 Meet stars and milky way in the night,
while lying in bed.
Not fancy hotels that take my breath,
but the 50,000 stars that shine on me.
As beautiful as a dream,
I wish I could stay here all night.
Tent Hotel Solutions and Quotations