The summer camping trend is hot in the world like a gust of wind. Compared with the simple camping tents in the past, people are now more pursuing style and exquisite camping, and they will pay more attention to the appearance of many things. Camping tents have a good-looking appearance to attract campers. first step. From the traditional "survival in the wilderness" to "close to nature", complete camping equipment, comfortable accommodation, beautiful surrounding scenery, this is the exquisite way of camping that modern people like.
In order to meet people's pursuit of luxury camping, each wild luxury tent developed by Moxuanju has a high pursuit in appearance design. Each tent has a unique design concept to carry out outdoor aesthetics to the end. The tent can be equipped with an air conditioner and a separate toilet, so you don't need to endure the high temperature when you live in the tent.
Geodesic Dome
The special dome shape and the super-sized viewing window are its unique features, which shorten the distance with nature and face the starry sky.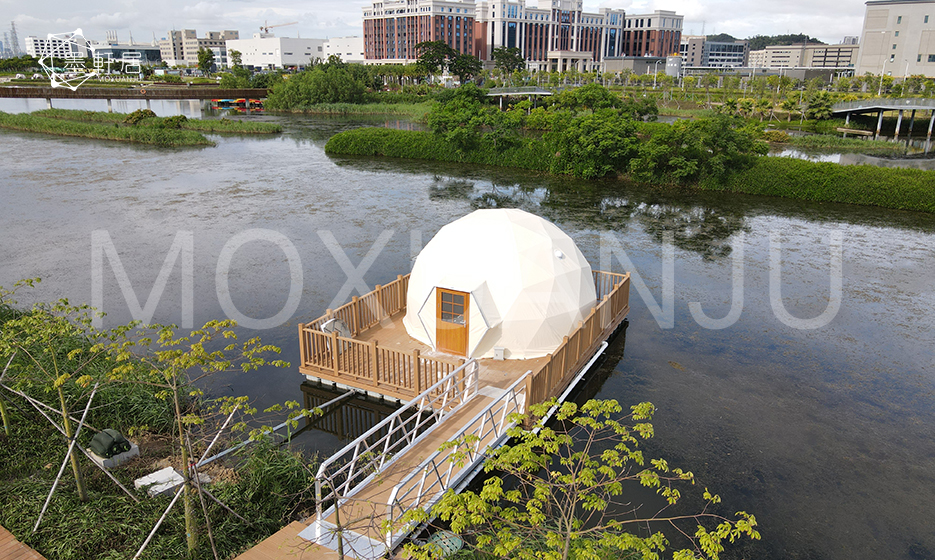 Shell Glamping Tent
The shell tent combines the elegant form of architecture and bionics, and the large-scale floor-to-ceiling windows can enjoy the beautiful scenery anytime and anywhere while lying on the bed.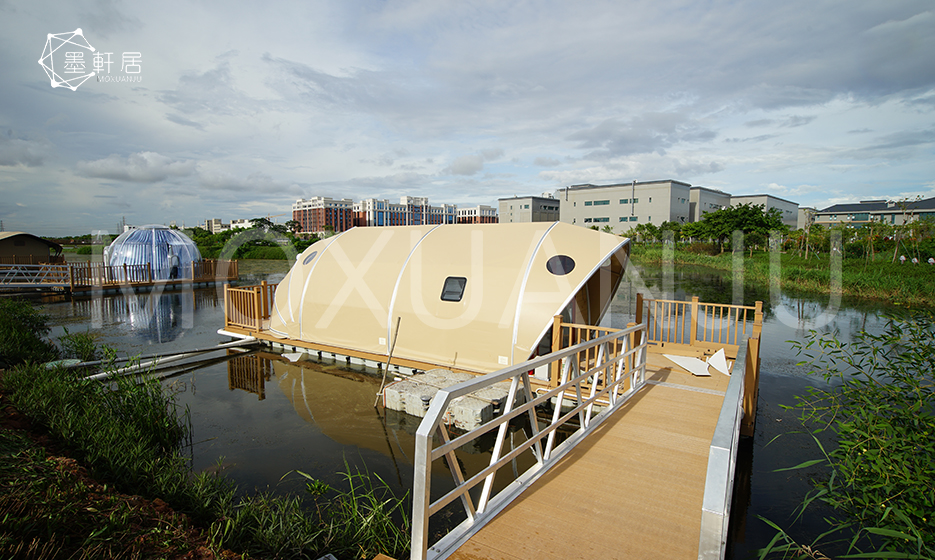 Polycarbonate Transparent Dome House
All-round transparent design, when you open the curtains, you will feel like you are in the nature, feel the subtle experience, and when you close the curtains, it is your own world.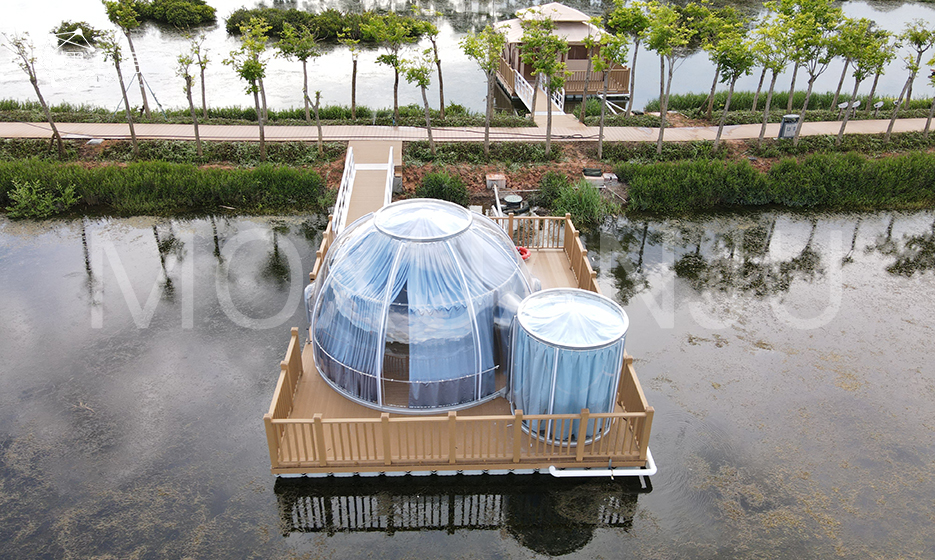 Lodge tent
The design of the double-layer cover is even more special. Even in the rainy weather, the large terrace can sit outside and feel the pattering rain and breeze.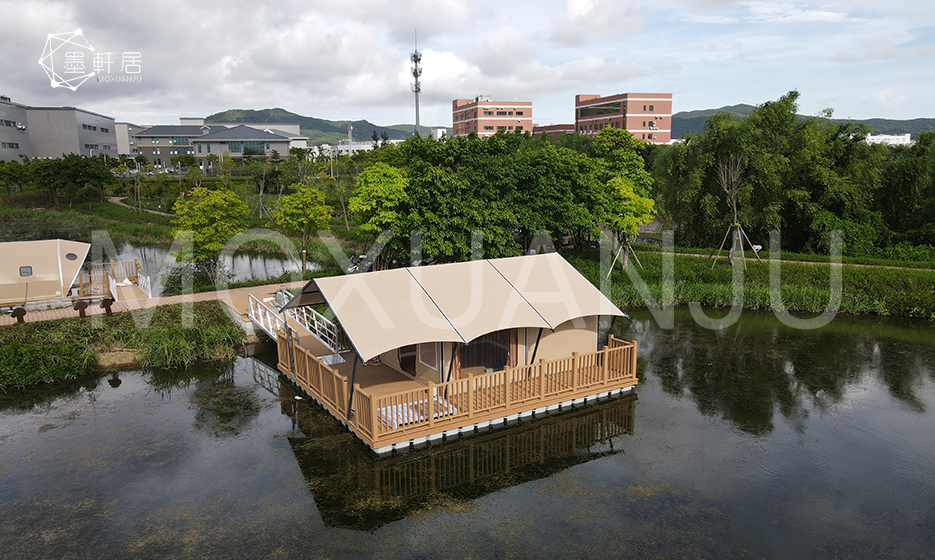 Hawaii Glamping Tent
The design of the larger terrace and awning is especially suitable for sitting outside and feeling the passage of time, watching the sunrise and sunset, and the clouds are rolling.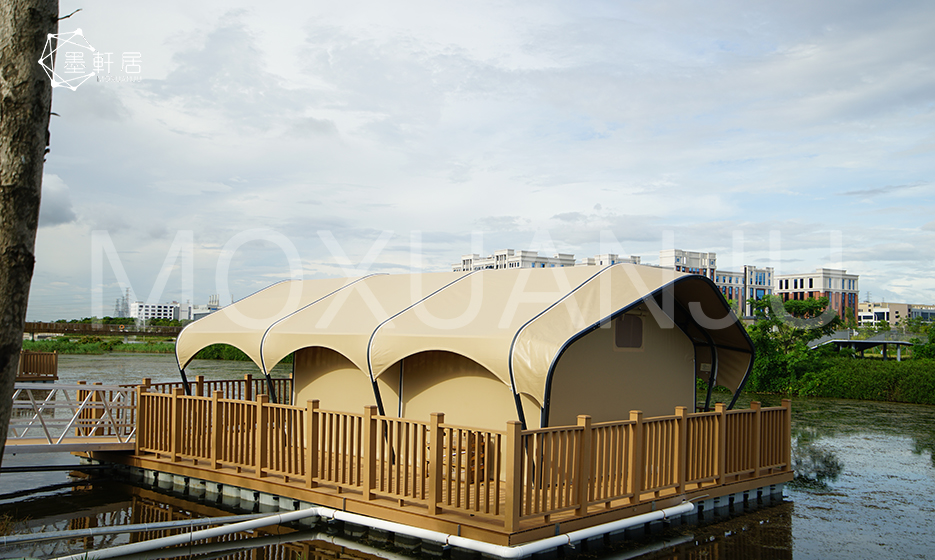 Pattaya Glamping Tent
The cube-shaped double-layered roof design raises the height of the entire tent and brings a distinct exotic atmosphere to experience a different living experience.