In the past two years, the hotel tent of the tourism industry has developed rapidly. Many scenic spots, camps, and resorts are favorite to set up some glamping tents. Its configuration is similar to a conventional concrete building hotel. This provides more convenient accommodation for remote, undeveloped and no-hotel scenic spots. So what we are the most concerned about: can the tent hotel be equipped with an independent shower room?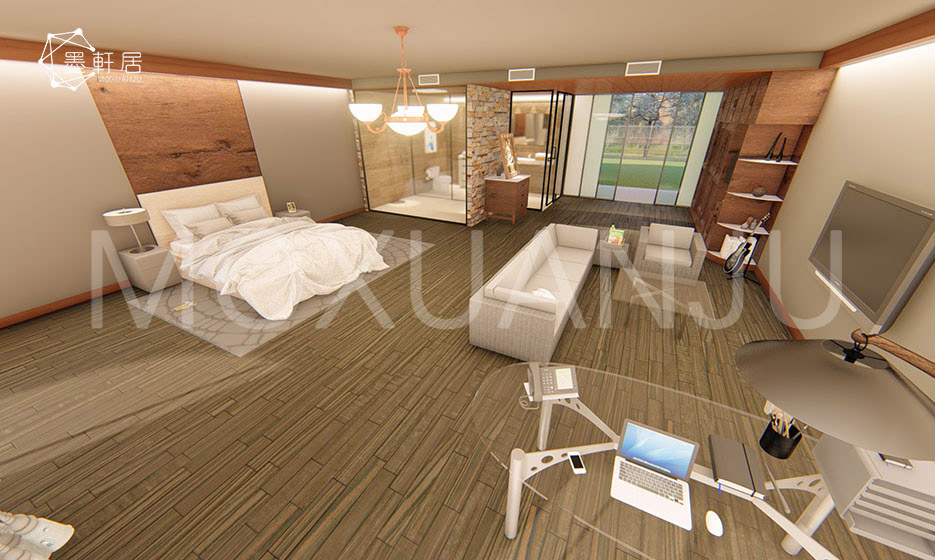 The bath is a problem for current camping tents, but for our hotel tent, don't worry about it. If the site is approved for laying of electrical pipes, then the tents can be powered by water; Another way is to install a one-piece integrated bathroom, which is a separate system that can effectively separate dry and wet. The separate bathroom includes basic functions such as shower, toilet and hand washing. With these, we also need to consider a centralized sewage treatment center, which requires design according to the actual site conditions. The size of the hotel tent with independent bathroom is recommended to be 30m2 or above, that is dia 6m or above so that space can bring comfort to tourists.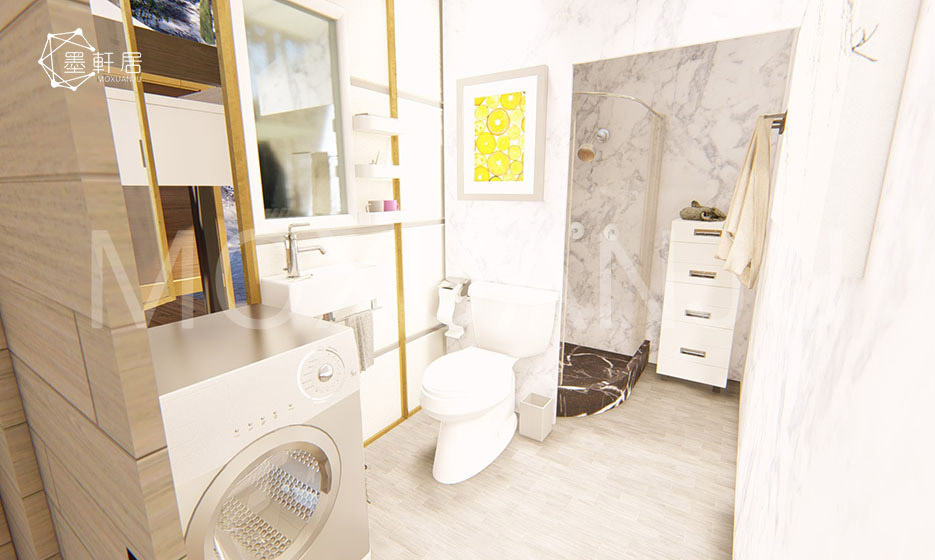 Our professional team completed the design, production, and construction of Moxuanju Tent Hotel. Whether it is a plateau, desert or forest, we can provide efficient solutions. If you have the needs of tent hotel, welcome to inquire!
Related Blog

Are you looking for a unique and comfortable way to enjoy nature? you will love the large teepee glamping tent from Glamping Hotel!
As a leading hotel tent manufacturer, we take pride in creating tents that are not only functional but also aesthetically pleasing.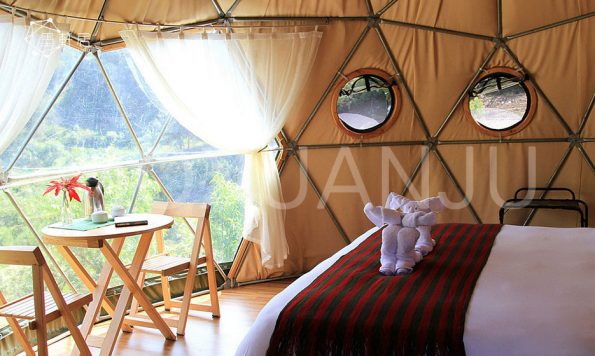 If you ask me directly, is the Geodesic Dome Tent hotel suitable for living? My answer is Definitely suitable. I did not talk nonsense, there is "evidence". The first evidence: "Five-star" configuration There is no surprise about a five-star trip, and now what attractive is five-star camping, which is the same basic configuration of a […]