Luxury Glamping tent has become a new way of traveling or vacation. When we communicate with the customer, most of the Luxury Glamping hotel investors have the same question–how long does a Glamping tent last? Through this article, we will let more people know the common problems and doubts about the Glamping tents.
Luxury Glamping hotel tent is a temporary structure, temporary also means moveable. Actually, our hotel tent is made up of aluminum alloy frame and PVC coated fabric. It will be long-term life same to the traditional building based on proper maintenance. Using our Glamping hotel tent no matter can save lots of time on the construction, but also it can be assembled anywhere, and it is recycled.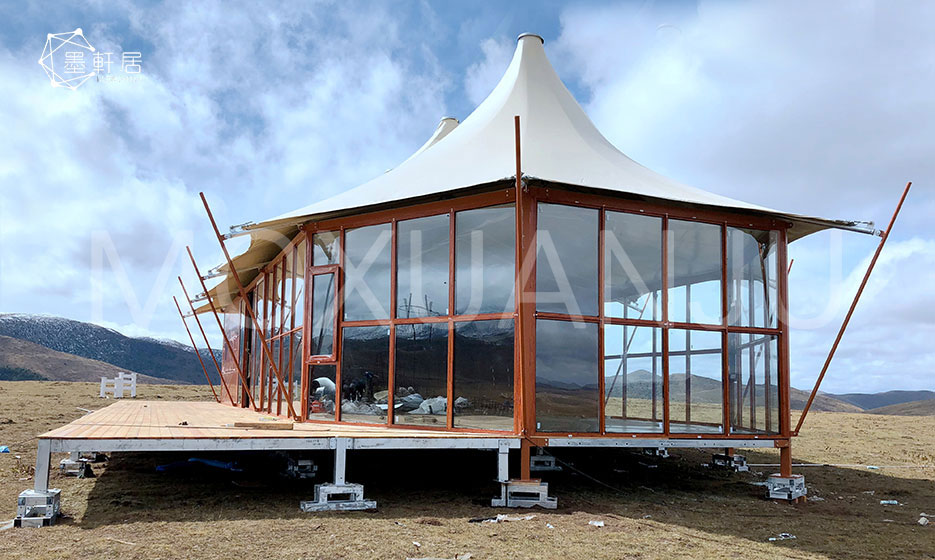 Luxury Glamping hotel tent can withstand all kinds of weather, for example, sunny, windy, rainy, snowing and so on. Different to Canvas cover tent, our PVC fabric is qualified by UV, waterproof and flame retardant properties. Aluminum alloy frame won't be oxidized and rusted, no need to be painted regularly.
Though Glamping hotel tent is made up of all durable materials, the local weather condition has a bad effect on its life. Different weather has different on the tent loss. In general, the aluminum alloy frame of our glamping tent can be used for about 20 years, while the PVC roof covers and sidewalls can be used for 10 years.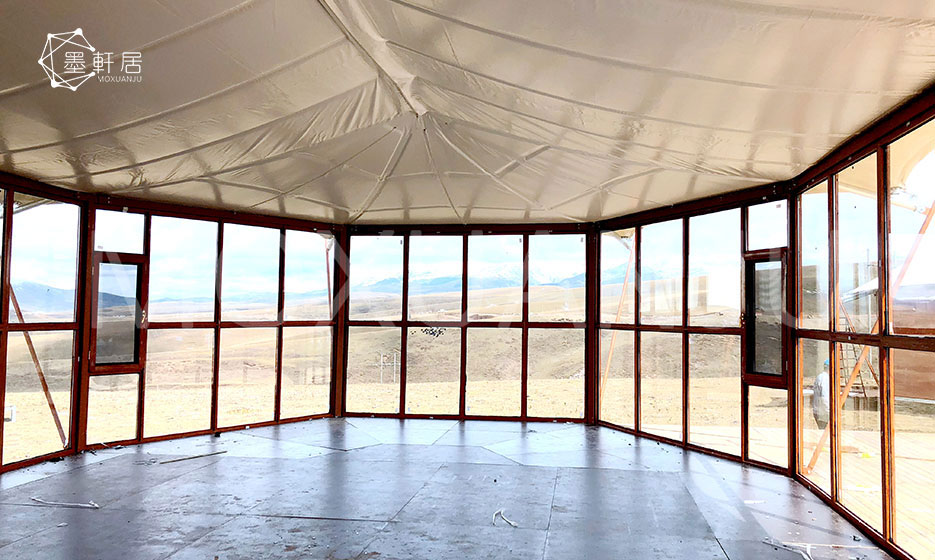 Related Blog

Moxuanju shell shape glamping tent has become one of our best-selling products with its unique, impressive appearance and useful interior space. The shell shape glamping tent is mainly composed of a solid aluminum alloy frame and thick PVC fabric. This modular prefabricated building can be quickly installed and disassembled, greatly shortening the construction period. What's […]
Nowadays, more and more tourists prefer to relax and spend their holidays in wild places with beautiful scenery far away from the city. Camp tent hotels and glamping tents built on topography have become a new trend. Moxuanju has set up 42 luxury glamping hotel tents of different shapes and styles in this camp, including […]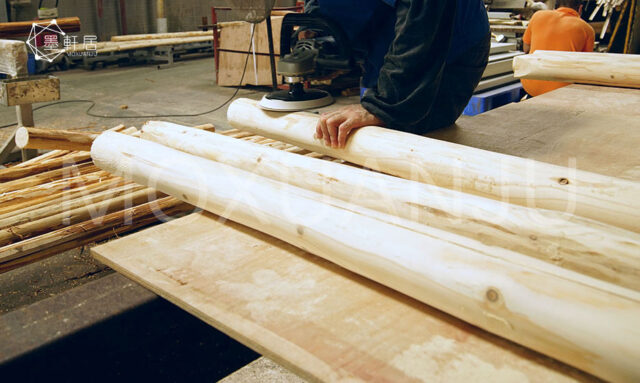 Ancient Indians used natural wood and cowhide to build conical tents, which has also become an important part of Indian history and culture, and has developed into today's Tipi tents. When we decided to produce Tipi tents, we would respect history and culture as the premise, and we would never make do with the selection […]