The epidemic pressing the pause button in many people's lives, and it has also caused many industries to suspend and adjust quickly, which has also brought a significant blow to the tourism industry. However, excellent companies are always able to respond to each crisis event as soon as possible instead of waiting. During the period of the forced shutdown, many companies are already thinking about the industry's development trends and changes.
Even after the epidemic is under control, there will still be some indelible wounds in the short term, eager to breathe fresh air in nature. Still, it will always be vigilant or excluded from overcrowded tourist sites, but most people may favor those new or not over-developed niche tourist destinations.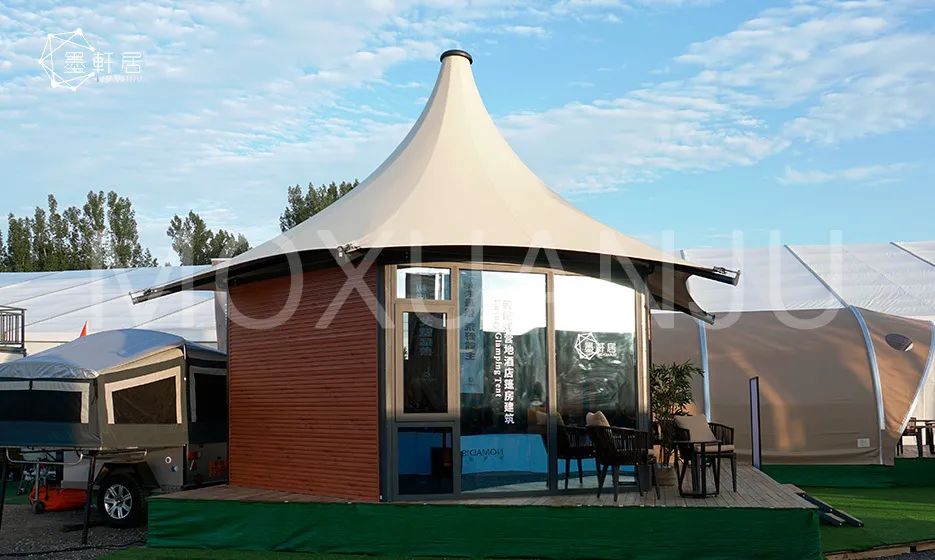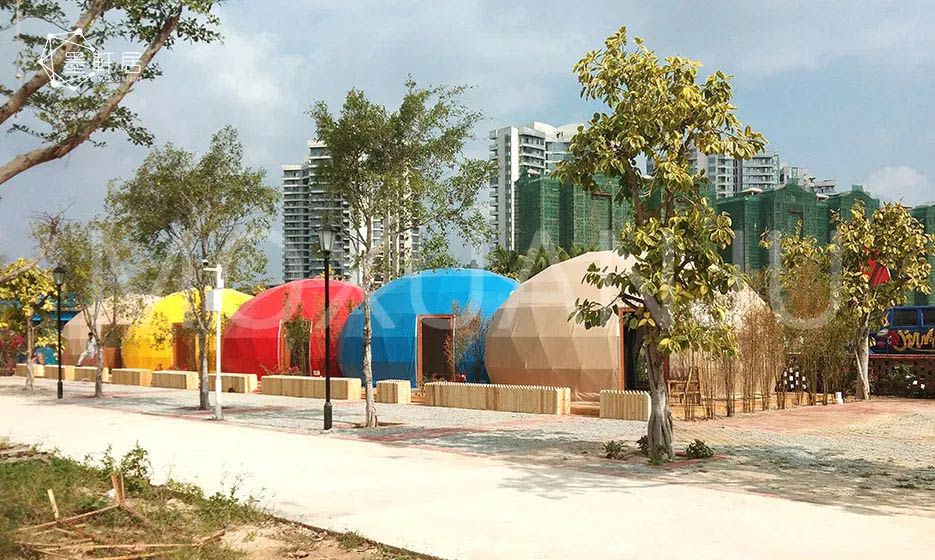 Develop Niche Markets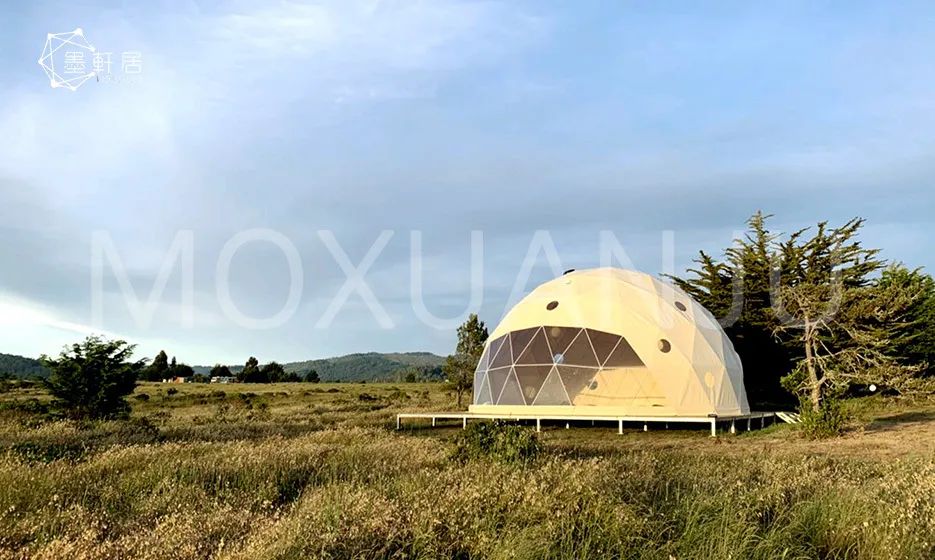 The niche market is more dependent on customized and personalized services. This leaning towards traveling is no longer limited to well-known attractions and scenic spots but is slowly changing to food, accommodation, and play complex, using creative cultural tourism products, such as wild luxury glamping tents. They are used to attract tourists and meet the needs of private small-scale outdoor vacation spaces, with both personalization and privacy.
Not Only for Accommodation
Accommodation is only a part of travel, and all surrounding cultures related to cultural tourism can also attract and drive development. Luxury glamping tents can not only be used in hotel accommodations, but also be used to build museums, exhibitions, boutique collections, and souvenirs. Selling such an interactive exhibition hall can enhance the cultural characteristics of the scenic spot and improve its core competitiveness.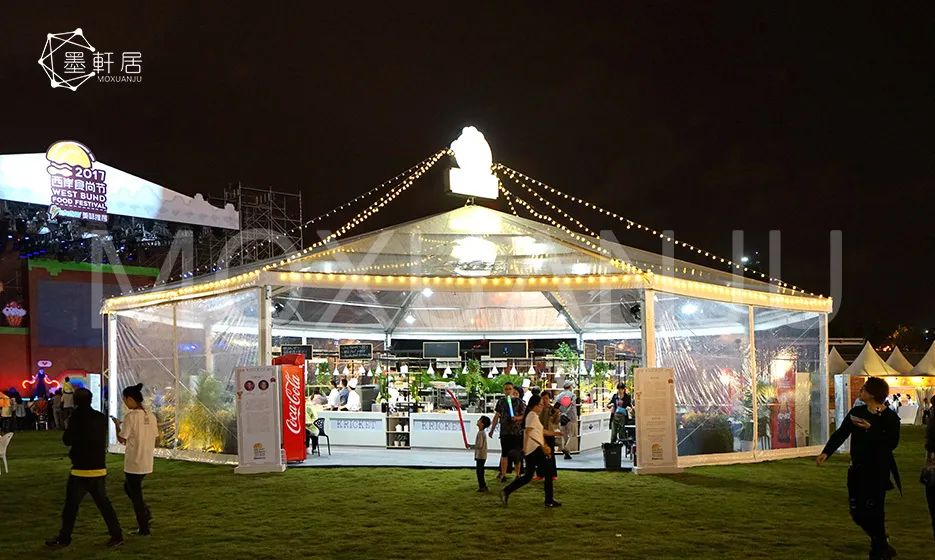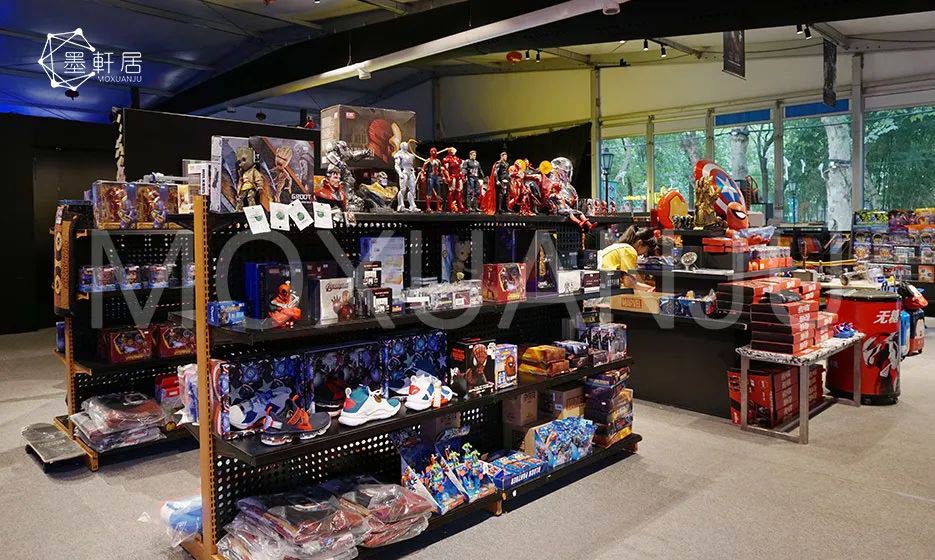 Increase Visitors' Participation
The one-stop cultural tourism method should be created by enhancing the sense of participation of tourists, such as free picking, free cooking, free shooting, etc. Scenic spots cannot replace this sense of participation and satisfaction.
Poetry and Far Afield Can Also be Reachable
In the past, people believe poetry and the far afield place that often talks about is out of reach. When the epidemic came, everyone felt that being able to walk out of the community and go outdoors was that place, so it was not necessary to travel by plane to a strange city for a long time. It is an excellent choice to experience the natural ecology in the surrounding suburbs for a weekend. If you develop a camp in the suburbs and introduce the product of luxury glamping tents, you can attract tourists to drive around the city.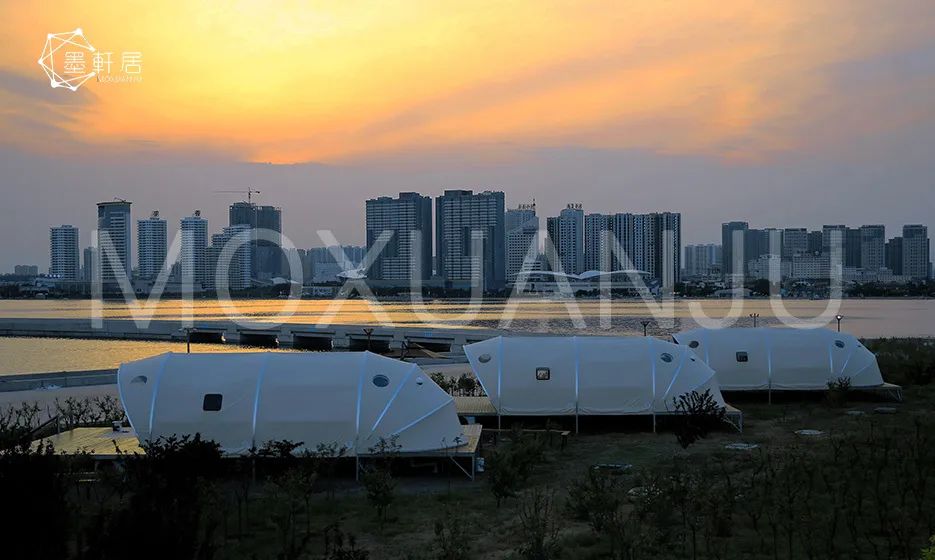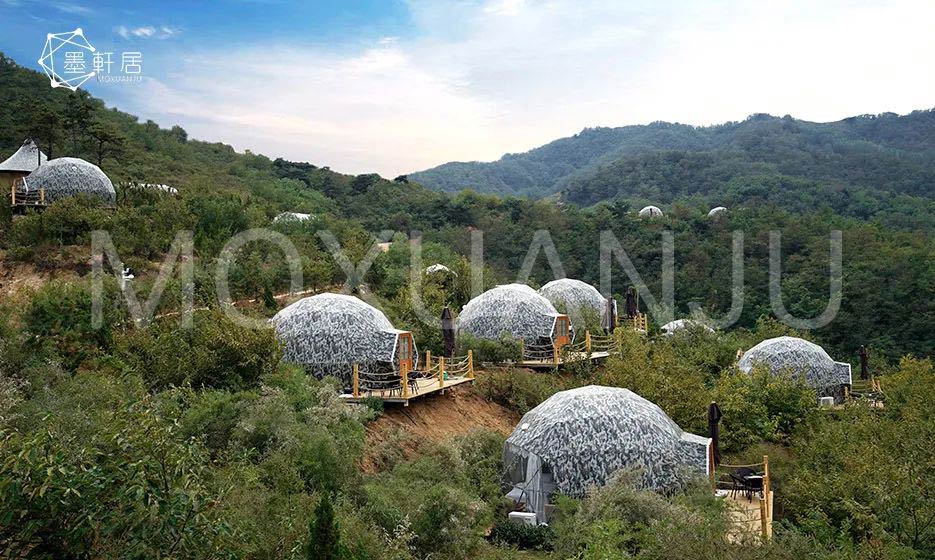 Advantages of Glamping Tent
The tent's characteristic is unique and highly inclusive to the venue, so its features can be released outdoors. Each area is independent but interlinked. Based on the epidemic situation, the more secure and reliable product such as glamping tents has become a better development trend for the cultural tourism industry in the future.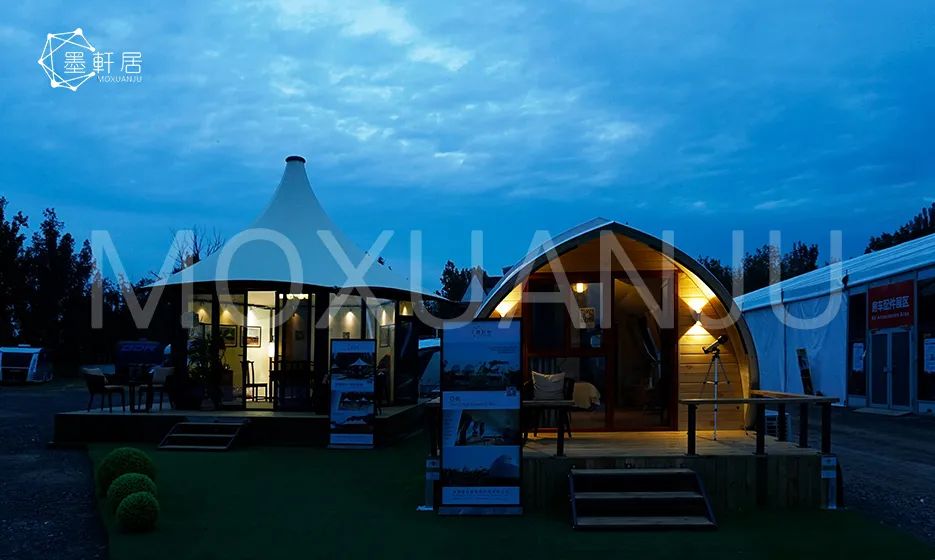 We believe that this month's experience has made many people realize that life is too short, physical health is more important than making money, and having fun in time is more important. It is alright, what we missed in this spring, we make it up in every subsequent spring.
Related Blog

Shell shape glamping tent can be combined with nature well, which is derived from the "integrated nature" architectural concept, with a simple design to create a space philosophy that combines with nature, planning into single rooms, double rooms, family rooms. The style can also be completely customized, and there is no need to worry about […]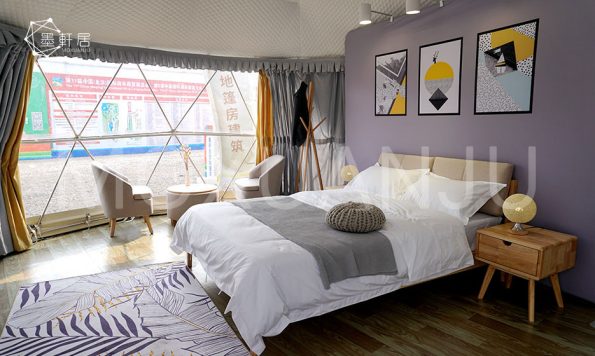 In nature, the appearance of glamping tent, which is stylish and beautiful, redefines and writes about our understanding and cognition of the hotel, and becomes the place of internet celebrities sign in. Glamping tent has become a new favorite of the moment, it is difficult to book a room which many people even take a […]