Many people may had experiences that feeling cold in the morning when got up in tent or woke up by adjoining tents. However hotel glamping tents as new product can offer comfortable experiences for camping, this is what traditional tent does not have. In cold regions, some people may ask how to solve problem of winter protection in this kind of hotel tent?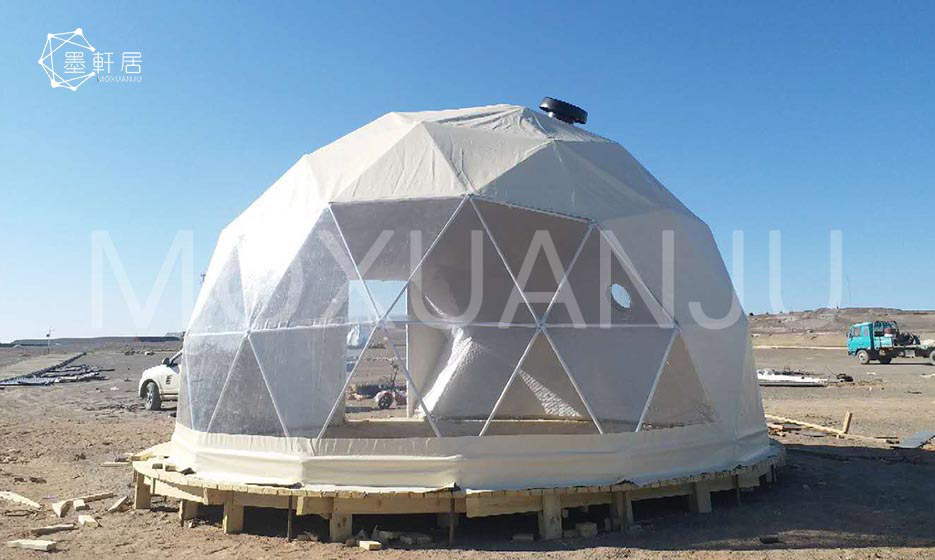 Actually we have considered this problem before designing products. All series of hotel tents adopt water proof and thermal insulation materials.  Especially for luxurious glamping tent, double glazing glass walls and solid walls around with high class wind resistance. For geodesic dome tent, we set insulated cotton inside which can improve thermal insulation properties.  In addition, we have more solutions for interior temperature
Heating system under flooring ground
Air condition with heating function
Heating radiator
Stove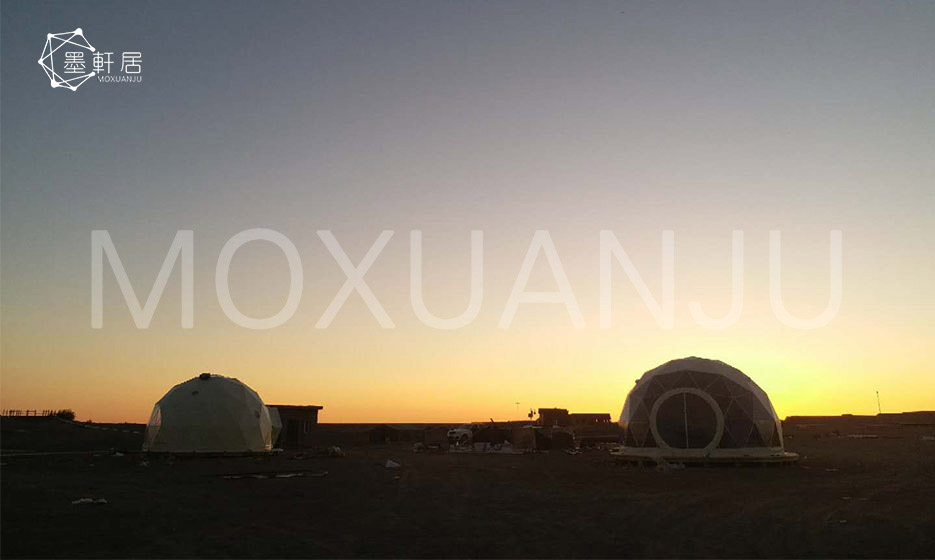 These are solutions of thermal insulation for multifarious hotel tents we offer. As professional R&d and production team of hotel tents, we can offer ideal solutions except warm problem. Please free to contact us if you have any questions about hotel tents.
Related Blog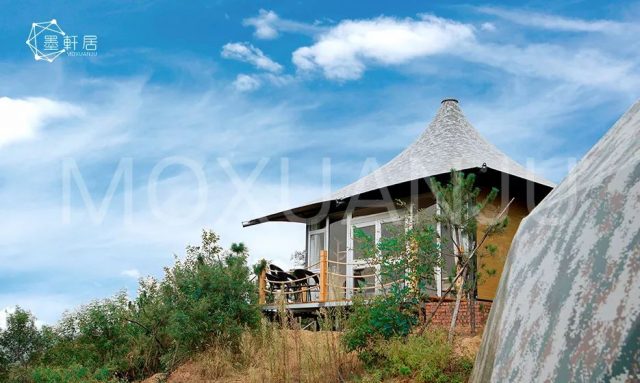 In recent years, there is a popular new way of tourism, with the accommodation function as the core, combining leisure, entertainment, picnic, and scenery viewing as a holiday resort. It is called a glamping tent campsite. This new model of glamping tent is being adopted by more and more merchants, so How to Build Glamping […]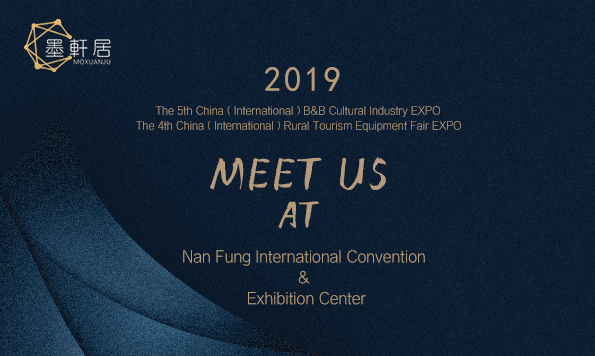 Hello. Moxuanju Architecture Technology (Zhuhai) Co., Ltd will be participating in The 5th China International B&B Cultural Industry EXPO of May 17th to 19th, 2019. This time we will bring more new glamping tent structures to meet the audience. As a sub-brand of Liri Tent, Moxuanju carries the professional knowledge and experience of R&D, design, and […]
The Panorama Dome uses a unique tensioning system, the PVC fabric is stretched over the wooden frame.