Glamping is not just traditional outdoor camping, but also it's a type of architecture that integrates with the surrounding environment and blends with nature when building. We offer various glamping tents of different designs, which have been arranged in-house facilities before you check-in. Glamping tents have a bathroom and comfortable king-size bed, You will feel like living in the open of a luxurious hotel.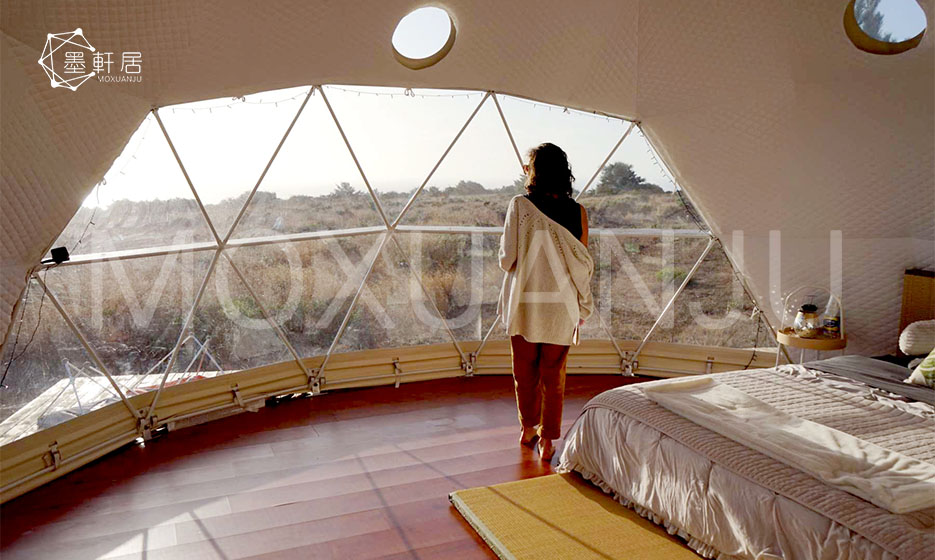 There are many different types and specifications of tents available for sale from Moxuanju Tent Hotel, like a single room, double room, and suite room. Besides, it's also widely used in some places except accommodation, such as restaurants, yoga rooms, transparent viewing platforms, etc. Here you can enjoy the wonderful scenery during the daytime, watch an open-air movie in the evening, Back to the tent and drink with your friends, it will make your outdoor glamping trip more enriched and interesting.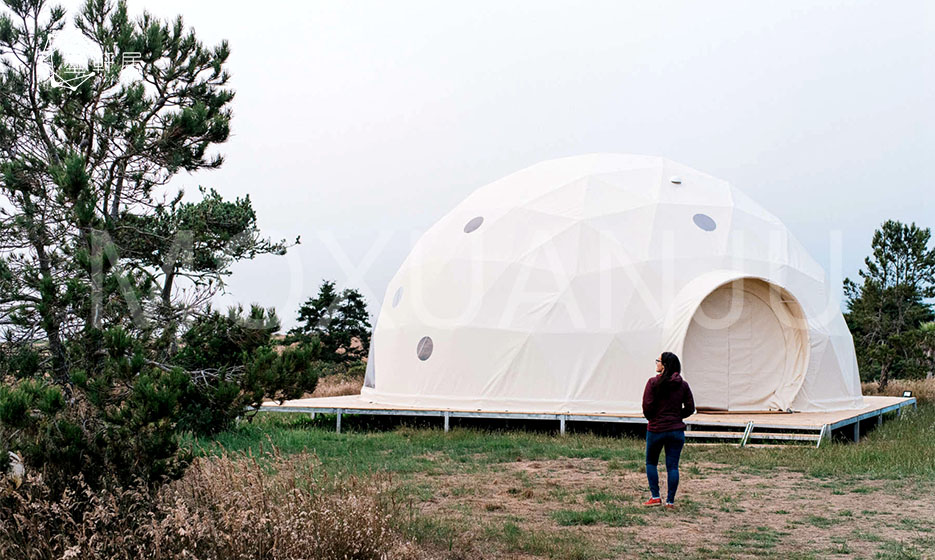 When you have a glamping trip, you just need to take your clothes and favorite foods. Nowadays, glamping tents have become an indispensable accommodation structure for luxury glamping. It is perfect for a vacation with your friends or family on weekends and holidays, Now you can plan a nature trip for your family and friends.
Related Blog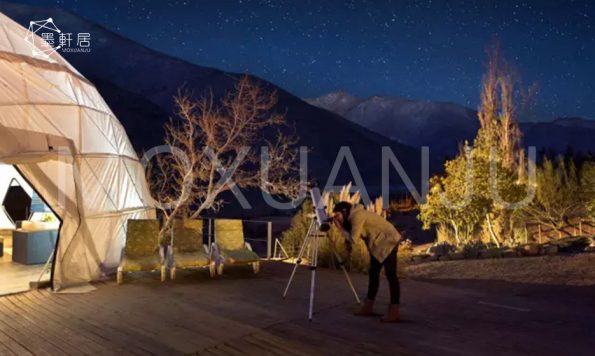 Is a Geodesic dome tent suitable to be a hotel? Firstly, what is a hotel? A standard Hotel will provide a place to eat, entertain and rest, it also has kinds of type based on decoration, and function and location and so on. So geodesic dome tent is one type of hotel. Geodesic dome tent […]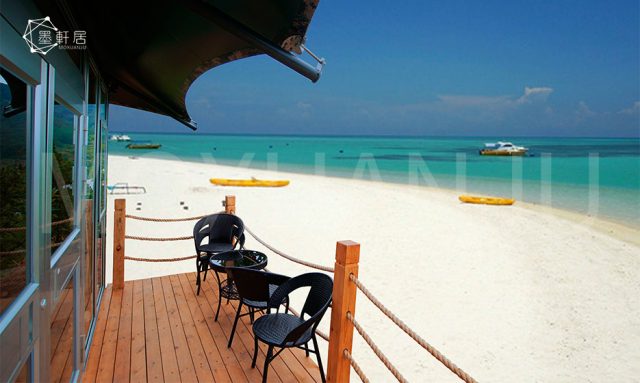 The sea is warm and unrestrained, it is always vibrant, and the seawater is clean and transparent. Camping on the beach, blowing the wind on the beach, filled the night sky, and if you can't buy a seaside villa, then come and live in Luxury Glamping Tents on the beach. The feeling of living by […]
Luxury Glamping Tents is an outdoor extravagant tent and living accommodation that can be used by people along with natural scenery,Whether it's a good natural scenery or a more quality Luxury Glamping Tents and supporting facilities, it is designed to appeal to more travelers to experience.