There is a way of traveling, starts from the west and rise on the east, famous on worldwide, it's Glamping tent. As the name mentioned, the luxury camping is an extreme way to travel which means that not only we can walk into the natural scenery, but also put yourself into this kind of luxuries. So that Glamping Tent plays an important role.
What is glamping tent? It is one type of tent, literally. But it is different from ordinary camping tents. It is a tent which combines original "wild" and modern "luxury" style.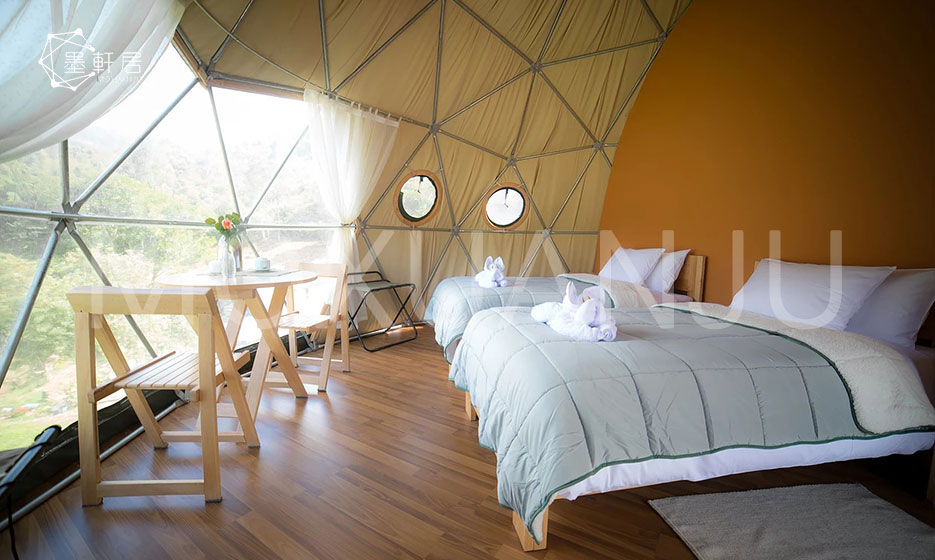 Original Glamping tent with wild——close to nature.
The reason why we said glamping tent is close to nature, on one hand, because it adapts to a variety of terrains and many kinds of weather changes, mountain, Riverside, grassland, these are the best place for glamping tents. Its also easy for glamping tent when the weather is windy, snowing, sunny or raining.
On the other hand, the materials and outlooks of the tent are in line with natural "aesthetic". As for aluminum structure, the material is a light aluminum frame without pollution and high-quality fabric cover without peculiar smell. Into the natural landscape, it has become one of the scenery.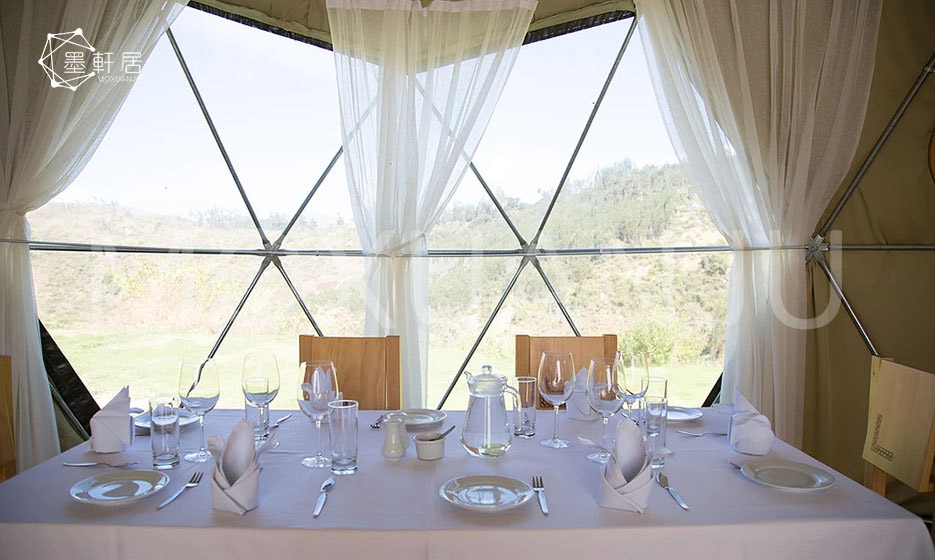 Modern Glamping tent with "luxury"—— same as a hotel.
Materially, we moved the configuration of the luxury hotel into the glamping tent, luxury bed, spacious bathroom, comfortable sofa, bright lighting, you can have any decoration you need. Spiritually, when art, fame, and nature are combined, it is often a unique and unforgettable experience for travelers.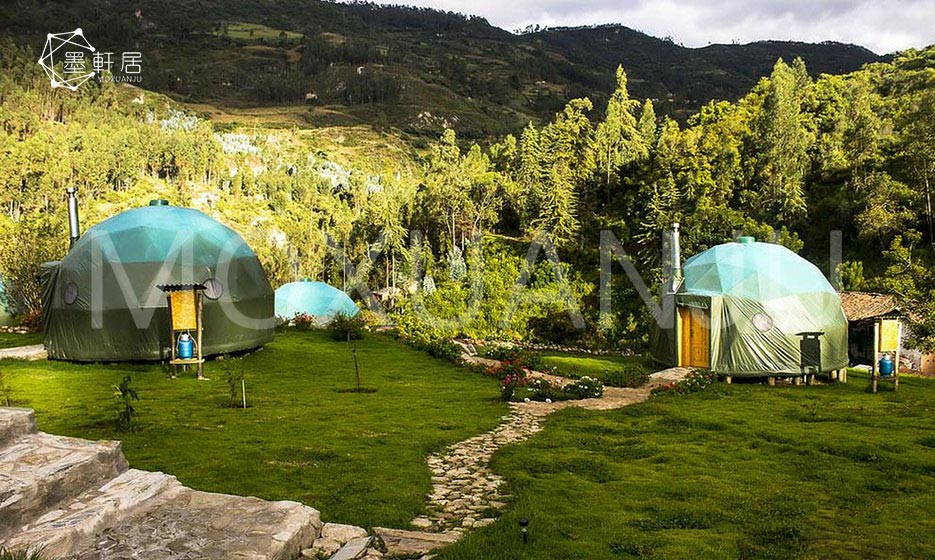 Travel for young people is grown, for the elderly is the experience. Say goodbye to the camping tents we suffered in the past years and start your journey with the glamping tent. The glamping tents will record your accumulated and rich experience.
Related Blog

Glamping Tents is a popular accommodation choice for outdoor scenic tourism nowadays. The luxurious shell shape glamping tent allows you to enjoy a comfortable living environment while getting close to nature. A shell shape glamping tent occupies a small area, but it has a full set of diving equipment, such as large floor-to-ceiling windows, a […]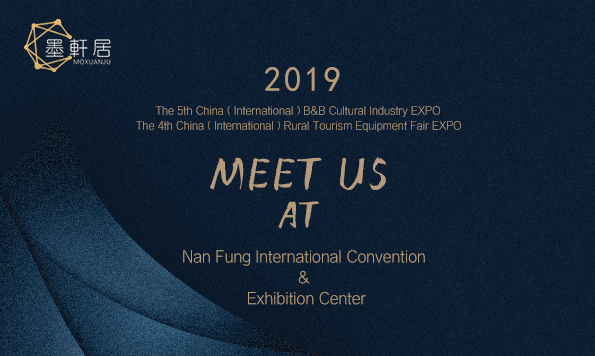 Hello. Moxuanju Architecture Technology (Zhuhai) Co., Ltd will be participating in The 5th China International B&B Cultural Industry EXPO of May 17th to 19th, 2019. This time we will bring more new glamping tent structures to meet the audience. As a sub-brand of Liri Tent, Moxuanju carries the professional knowledge and experience of R&D, design, and […]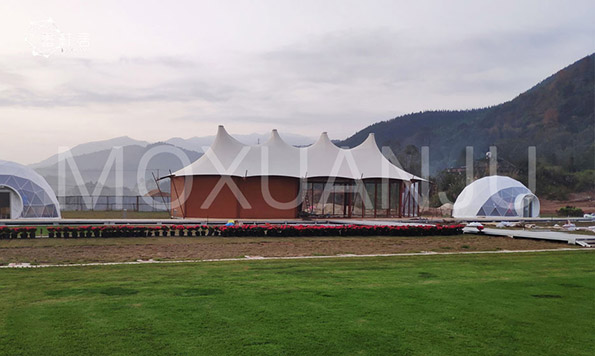 Let's go on a trip. The fast-path lifestyle has become a habit for the public. Nowadays, people want to be convenient, fast and efficient and so on. People are more and more fond of intimate contact with nature and enjoy the beauty of nature. The glamping tent can be well integrated with nature, which is […]