The development of camping tourism is developing rapidly. Working hard and traveling comfortably has become a popular lifestyle. More and more citizens choose to return to nature and choose the environmental protection, zero pollution, and less carbon tent hotel, therefore, Moxuanju Tent Hotel has become a hot seller.
Many people will ask how long will it take to design and produce the hotel tents?
Tent hotels are tailor-made products that are different from conventional tents on the market. There is no stock in the factory and each product needs to be redesigned and produced. So the lead time is related to tent hotel orders, based on the difficulty of product design, and the supporting facilities and so on.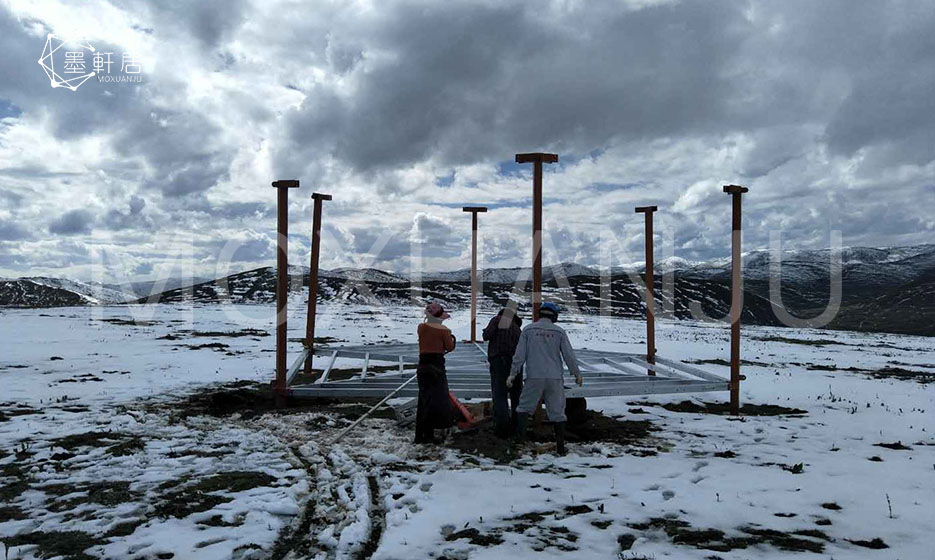 Moxuanju Architecture Technology (Zhuhai) Co., Ltd. has 21 years of tent production and assembly experience, with more than 500 skilled workers,  advanced CNC machines, welding robot and so on, to compare with some small new factories, the production time will be shortened by one-third or more.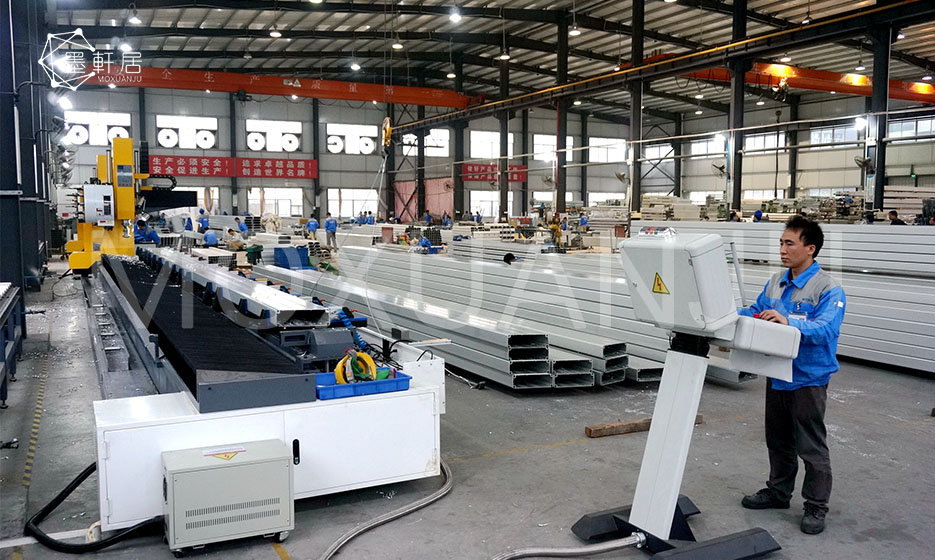 How many days to design and produce a tent hotel?
normally, after confirm and sign the contract, the lead time 30 days. If the design is complicated, the order quantity is large, it may take about 45 days. It is also possible to take about 60 days when lack of raw materials.
Related Blog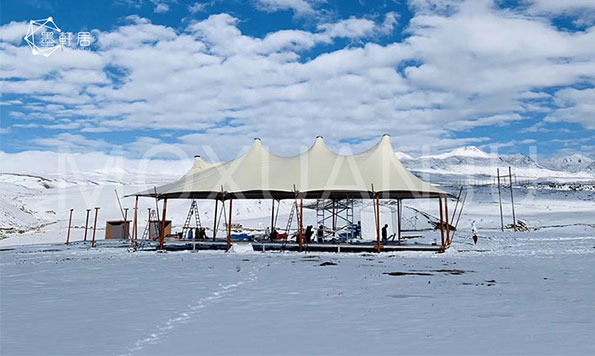 Recently, my friend and I are very fond of investing in a piece of land in the north. We plan to rent it down and build a camping area or a leisure resort. But the problem is that the local area will be snowy all around whenever the winter comes. Could we build up the […]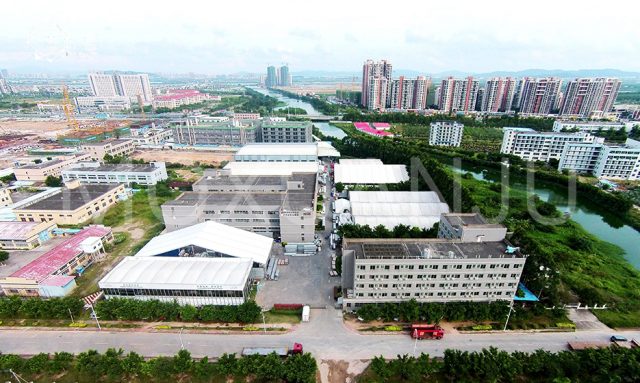 In foreign countries, the tent hotel has been more and more mature; but in China, the tent hotel is still in its initial stage. As a non-popular product, there are a few domestic professional manufacturers supplying hotel tents, and some are still immature in terms of technology. So best glamping tent manufacturers? Moxuanju is a […]
Transparent Dome House is constructed of polycarbonate sheets and aviation aluminum profiles and is naturally non-toxic.