Glamping Tent Solutions and Quotations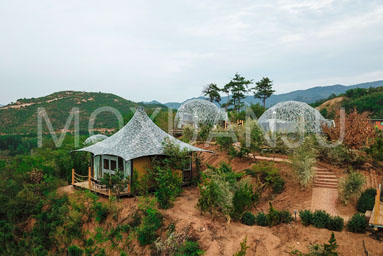 Luxury, comfort, tranquility,
no matter on beach or desert,
tent can blend into the nature.
Sitting on the terrace looking out into the distance,
have a nice cup of tea and chat with your family.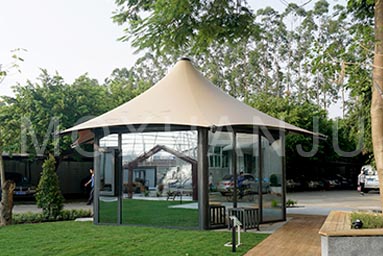 Well furbished and fully equipped,glamping safari tent provides star hotels experience.