Glamping Tent Solutions and Quotations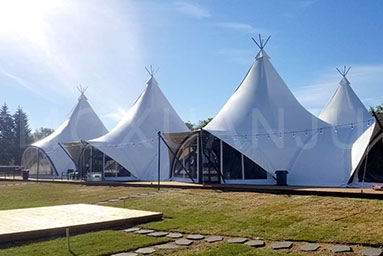 The teepee glamping tent has a wide range of applications, and the advantages of floor height are very significant.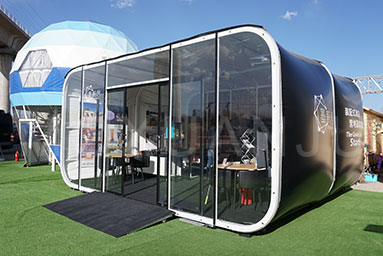 Fashion capsule is an upgraded version of the glamping box, it continues the modular structure design of rapidly installation and disassemble.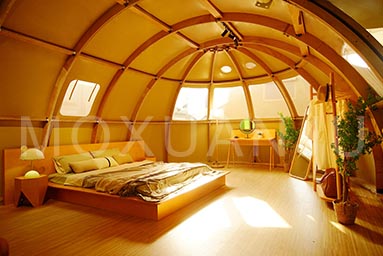 The wooden structure panorama dome tent is a luxury Glamping Tent, compared with the aluminum frame structure.