The Glamping tent is the first choice for camping because it is convenient and flexible to move. Many explorers like deeply the glamping tents because they can quickly install and disassemble them. What's more, the tent is comfortable, for example, the hotel tents.
Compared with the classic camping tent, the hotel tent have some differences. MoXuanJu research and produce independently for the hotel tents, it can be used in outdoor based on keeping the classic strength and make people enjoy the hotel experience. Following some normal type of hotel tents.
The Geodesic dome tent, it is a geodesic dome design, the structure is steel material via precious technology. Installation of tent way is modular, no any damage to environment.at the same time, outside cover is transparent PVC fabric, there can design and create a scenery area for guests.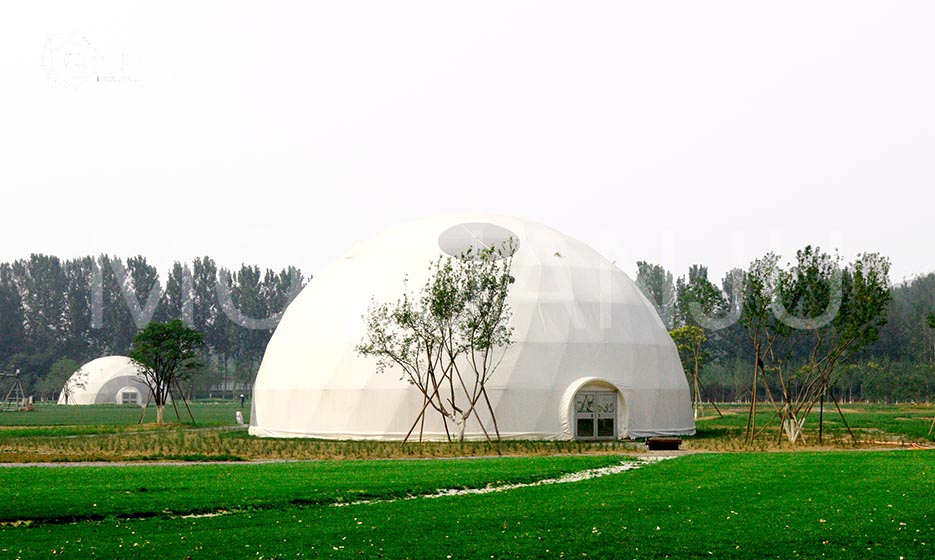 The shape of the High peak hotel tent is full of the European style, Fashionable and beautiful, romantic atmosphere to the field. Adding a double high peak or multi high peak can increase the internal space, Expanded usable area.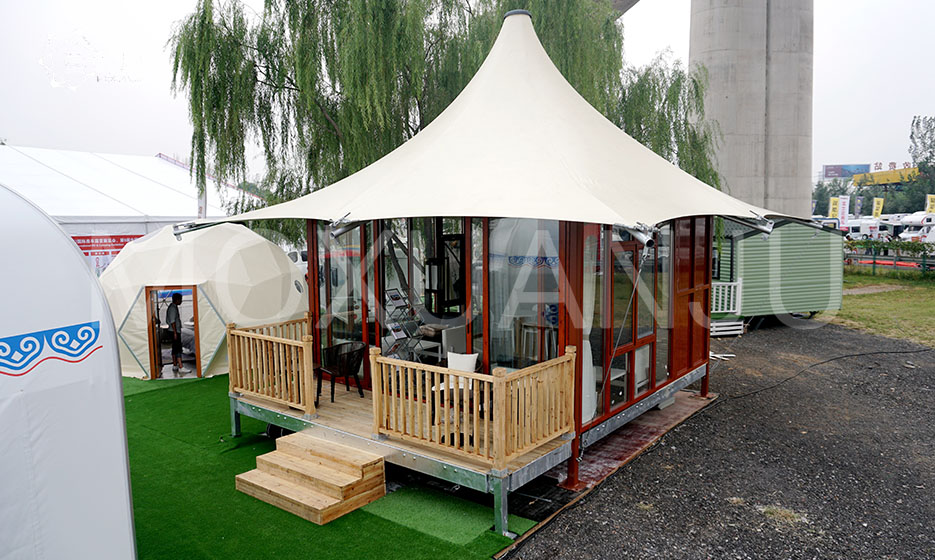 Tent cover adopts the same double coated PVC fabrics, waterproof, wind-resistant, flame-retardant, soundproof and Anti-UV. Every hotel tent will be a luxury suite if decorate fully furnished and comfortable living furniture. Also, we offer customized service, help the customers to design and create the most suitable outdoor hotel tents.
Related Blog

If you are looking for a versatile and elegant solution for your outdoor commercial event, you might want to consider the double tipi.
Our spacious glamping event tents are expertly designed and manufactured by industry-leading glamping tent specialists.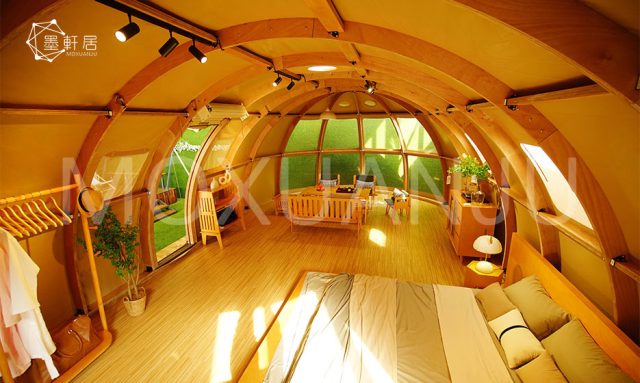 Glamping tent is equipped with hotel-like facilities, including independent bathrooms, beds, living rooms, and even kitchens.